Invitation from me to you!
Hi beautiful souls! Join me on this Shakti divine feminine course. It will rock your world!
Much Love. Mia Kafkios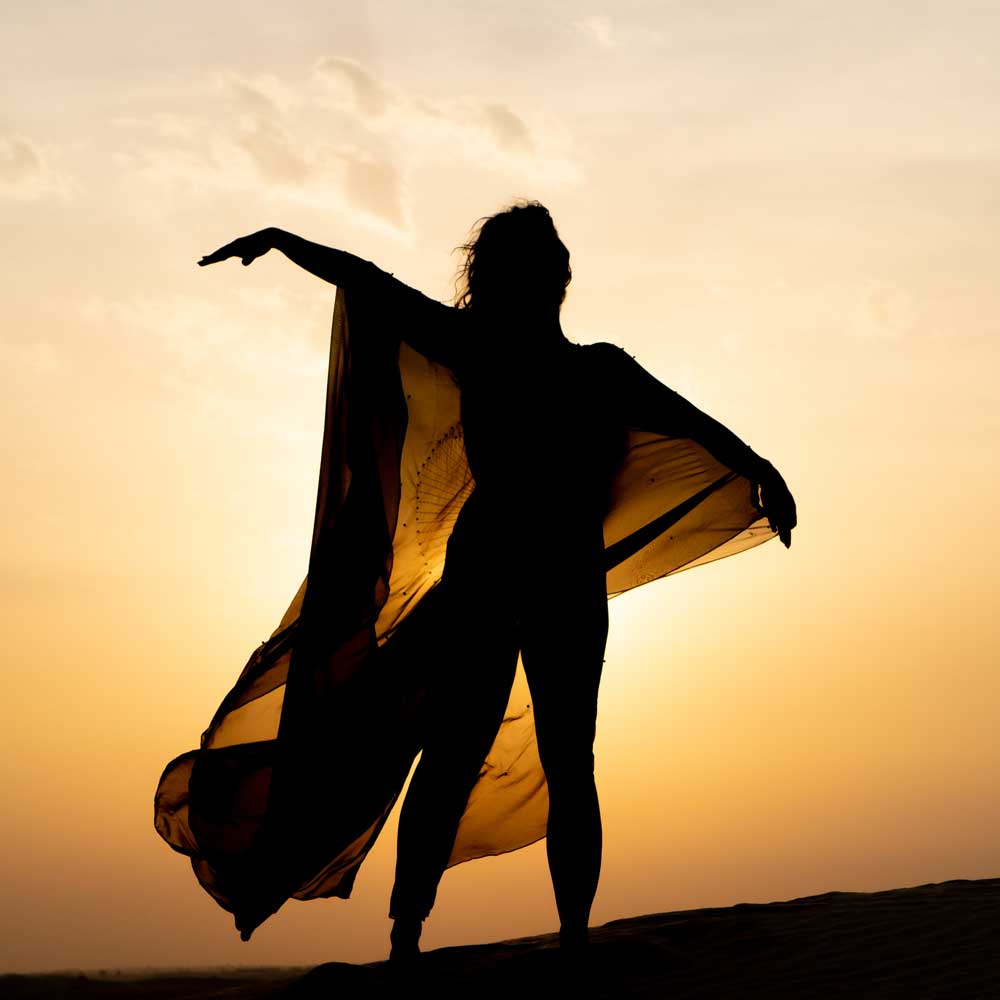 About the course
Join this beautiful and life-changing online course of finding your way into the amazing women that you are.
Feel deep self-love towards yourself. Find the love towards your body. Be able to step into deeper intimacy in your relationships. Find your ground, your boundaries and your goddess energy.
Find SHAKTI, the treasure within the women's energy. The life force energy that will transform the way you are, the way you feel and see life and yourself.
If you have any questions. Reach out to me and my team [email protected]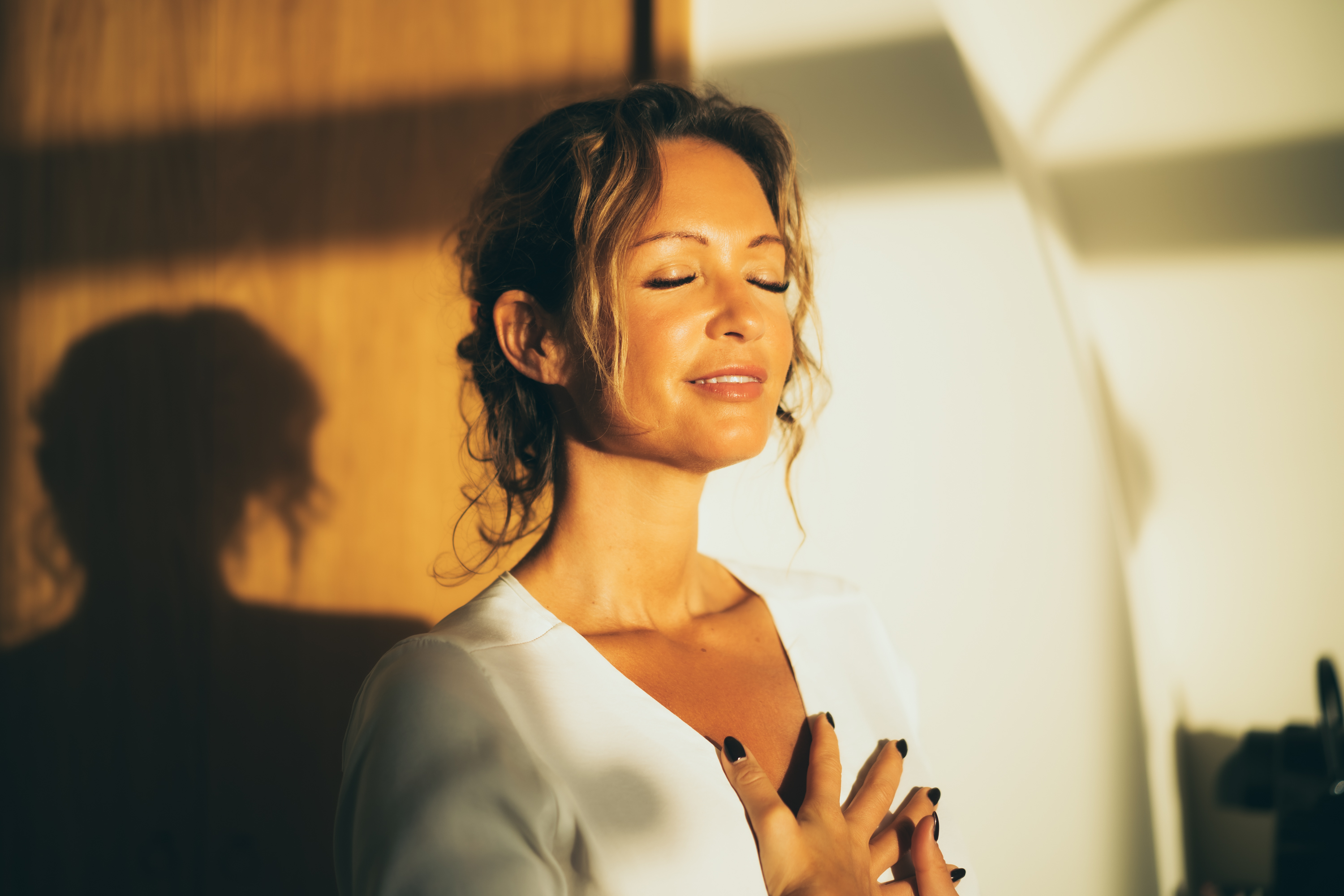 Marsha
"I had an amazing shakti energy exercise! I never had that kind of experience. Thank you Mia for this course. I have never been so fluid and flowing with my body."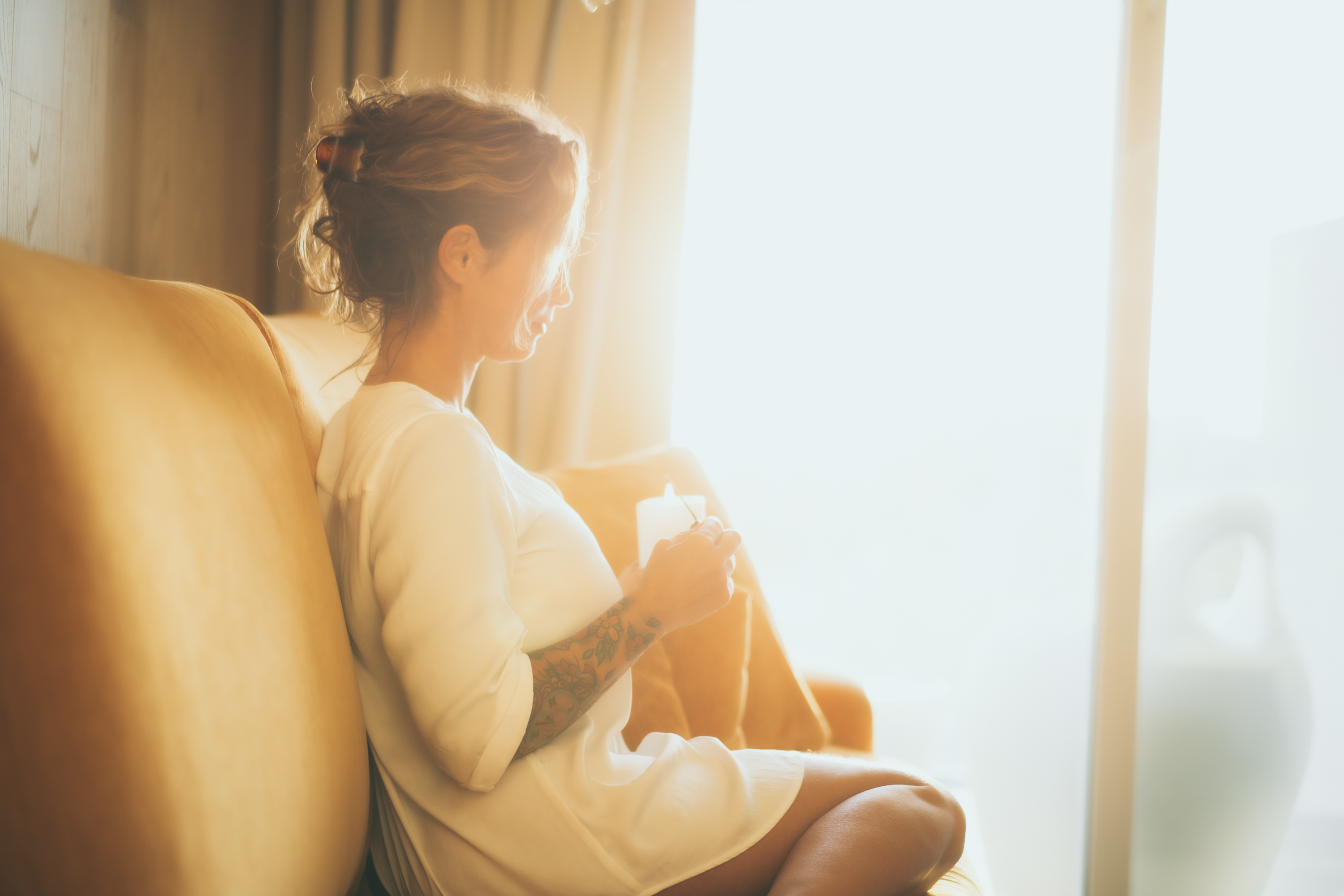 Kelly
"Wow wow wow... This was a big transformation for me to move from feeling stuck in my masculine energy to learn to move into shakti energy. Love it!"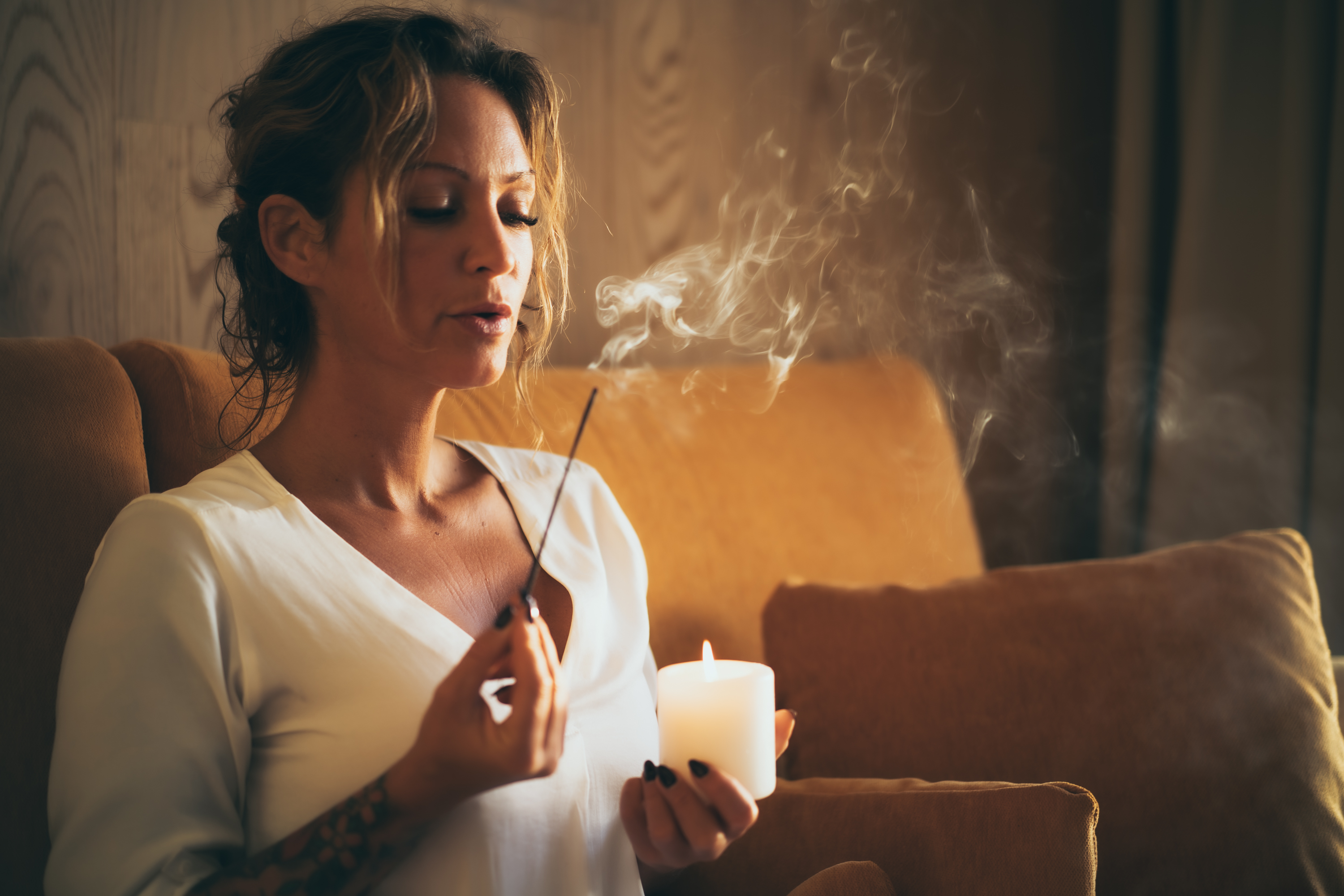 Linda
"This is something they should teach every young woman in school. I'm blown away and will be practicing this every day. So amazing to be in this blizz"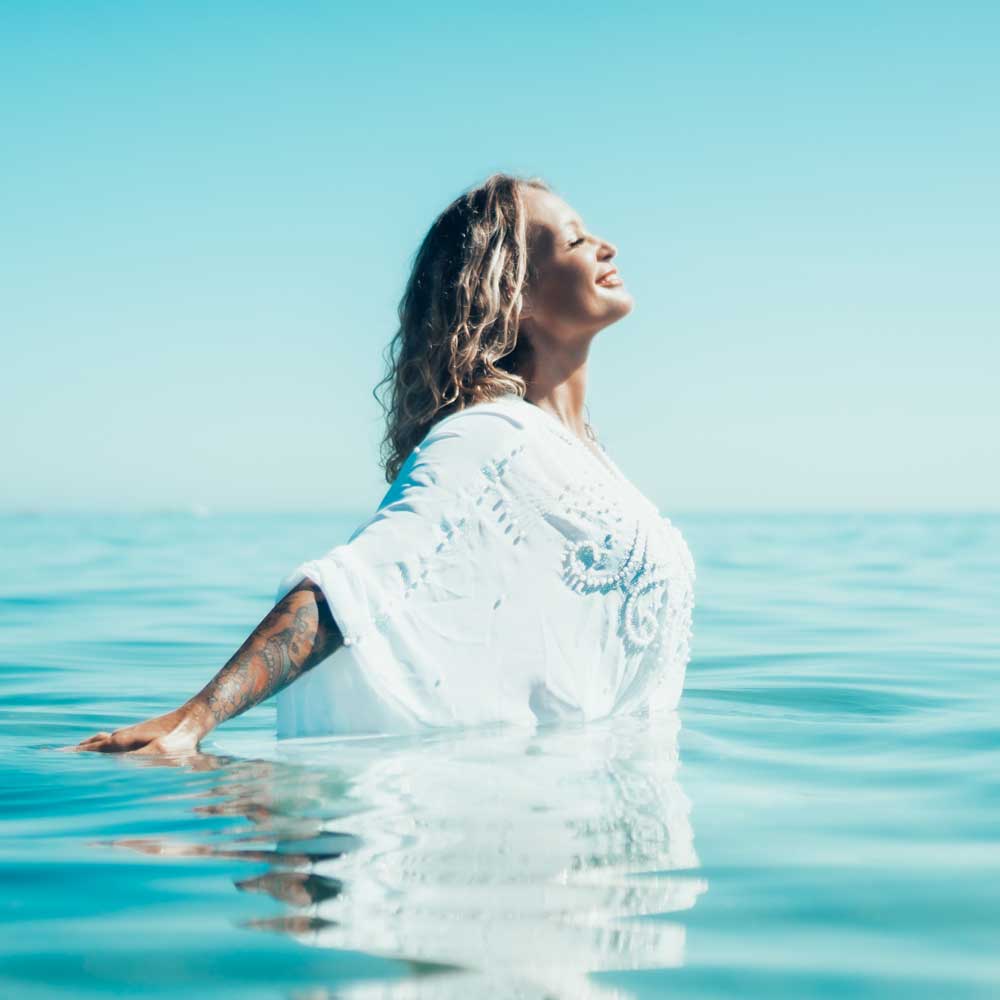 What is included?
Move blocked energy
Understand how to move blocked and dense energy into creative and life force energy.
Learn how to use your body to release Shakti
Pre-recorded videos of breathing & moving exercises.
Masculine & Feminine
Understand the difference between masculine and feminine energy inside of us.
Balance energies
Learn how to balance these two energies when you feel that your masculine energy has taken over your way of living and being.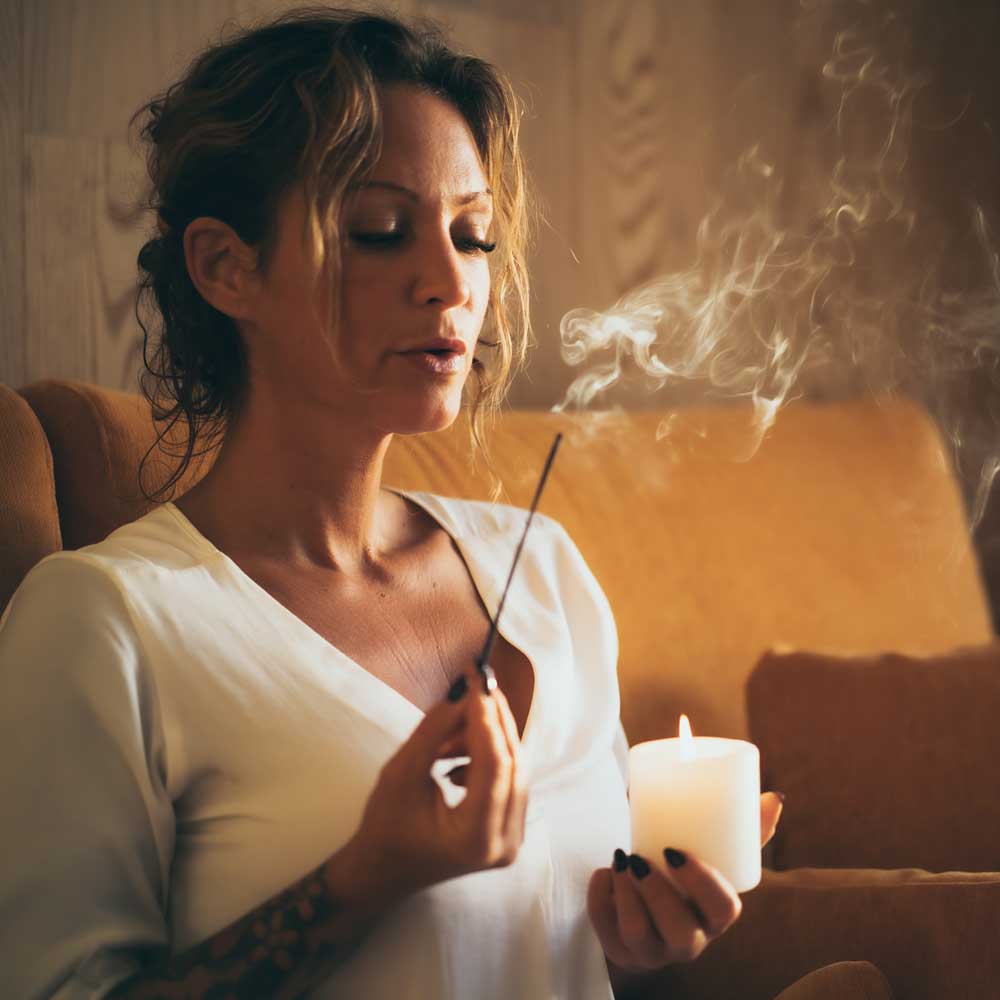 Use Shakti in your relationship
Learn how can the Shakti energy affect positively your relationship with your partner, work, friends, children and anyone else.
Videos
Learn about different techniques and teachings from Mia's video materials.
Healing meditations
Healing mediations to heal trauma in your sacral chakra and healing activations to activate your shakti energy.
Dance meditations
Magic shakti dance meditations.
How energy affects us
Understand how masculine and feminine energies work with our mind, emotions, and physical body.
Ready to take the step in to your feminine energy? Feel deep self-love towards yourself. Find the love towards your body.
This course is a unique intimate experience to be done at your own pace and in your own space, without interacting with anyone else.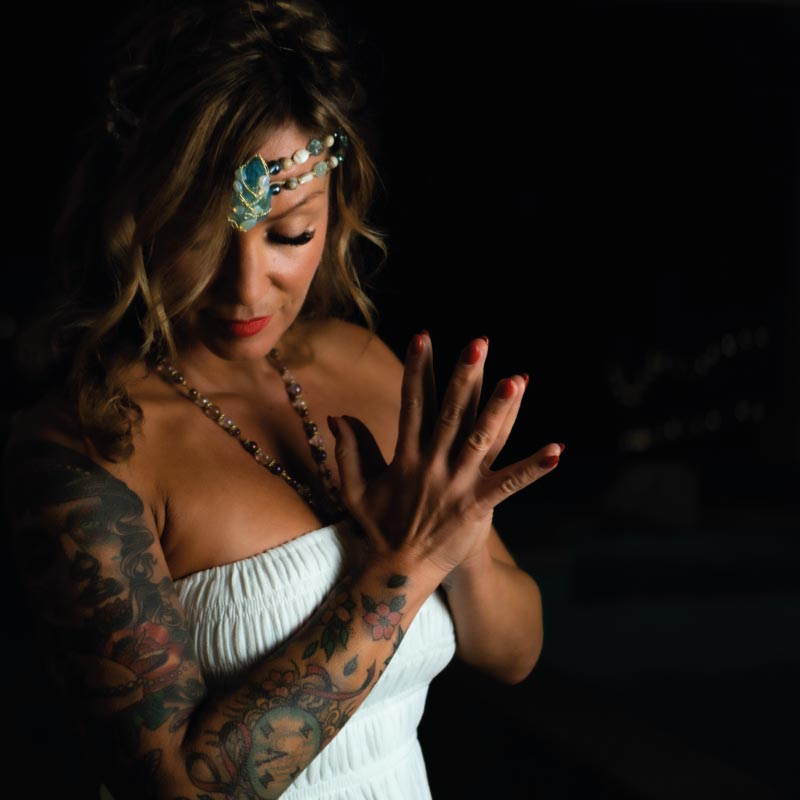 Mia Kafkios (Åström)
I have created this unique platform and sacred experience to help people all over the world heal, grow, and access their full potential!
For over 27 years I have been working with many souls, helping them to break the wheel and make a shift in their lives. I studied psychology and leadership in university and I am an educated teacher, life-coach, personal trainer, energy therapist, and mentor.
My mission is to help this planet heal beyond our wounds and to understand our natural state of happiness, flow, and abundance.
If you have any questions. Reach out to me and my team [email protected]