An
invitation
from me to you
Join this transformational course and master your negative energies and anxiety.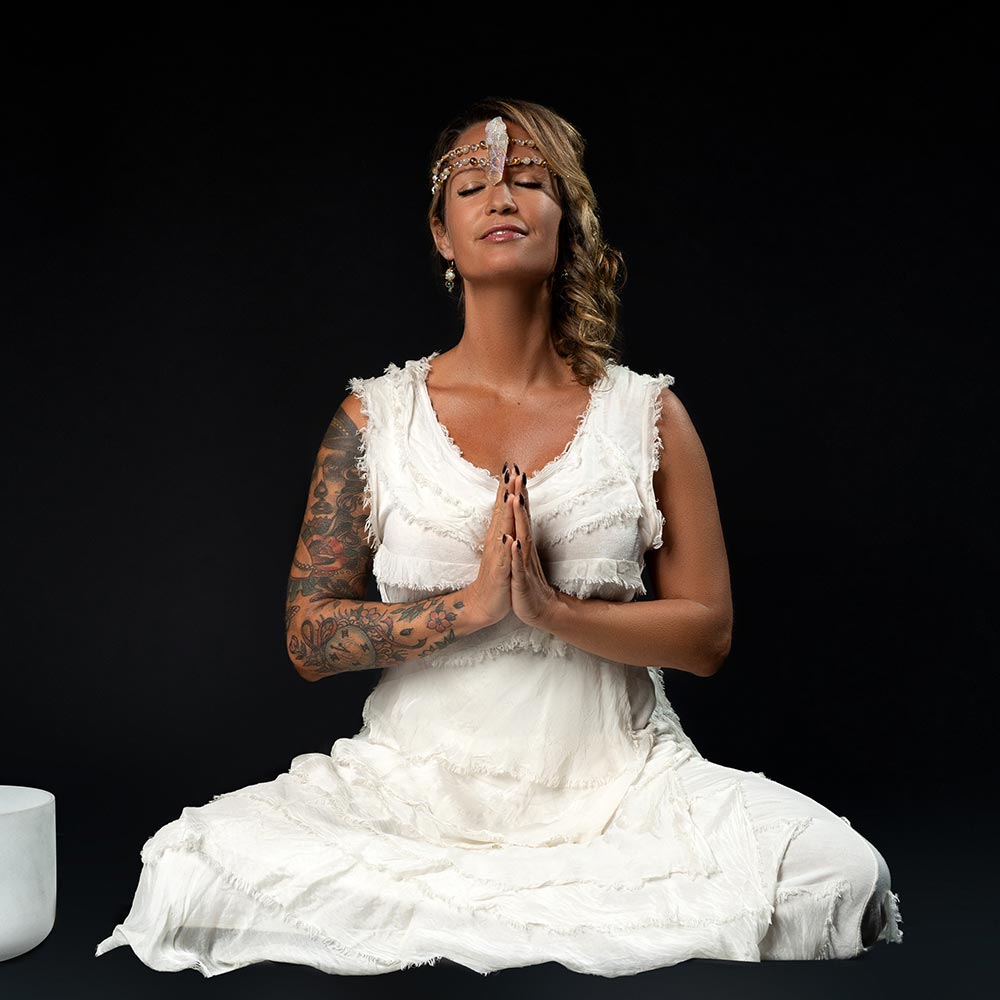 Learn how to master negative energy clearing. If there is one course I would recommend every soul to do, this is the one!
These special times on Earth require that we become masters of our own energy. It is now more important than ever. This is a course that I have been working on for a while because I have been feeling the deep need for it, among all my clients, students, and soul family.
This is a course that I feel that everyone would benefit massively from. This course will give you the tools you need to live a life in balance, flow and synchronicity. Feeling clear, hole and empowered emotionally, mentally, physically, and spiritually.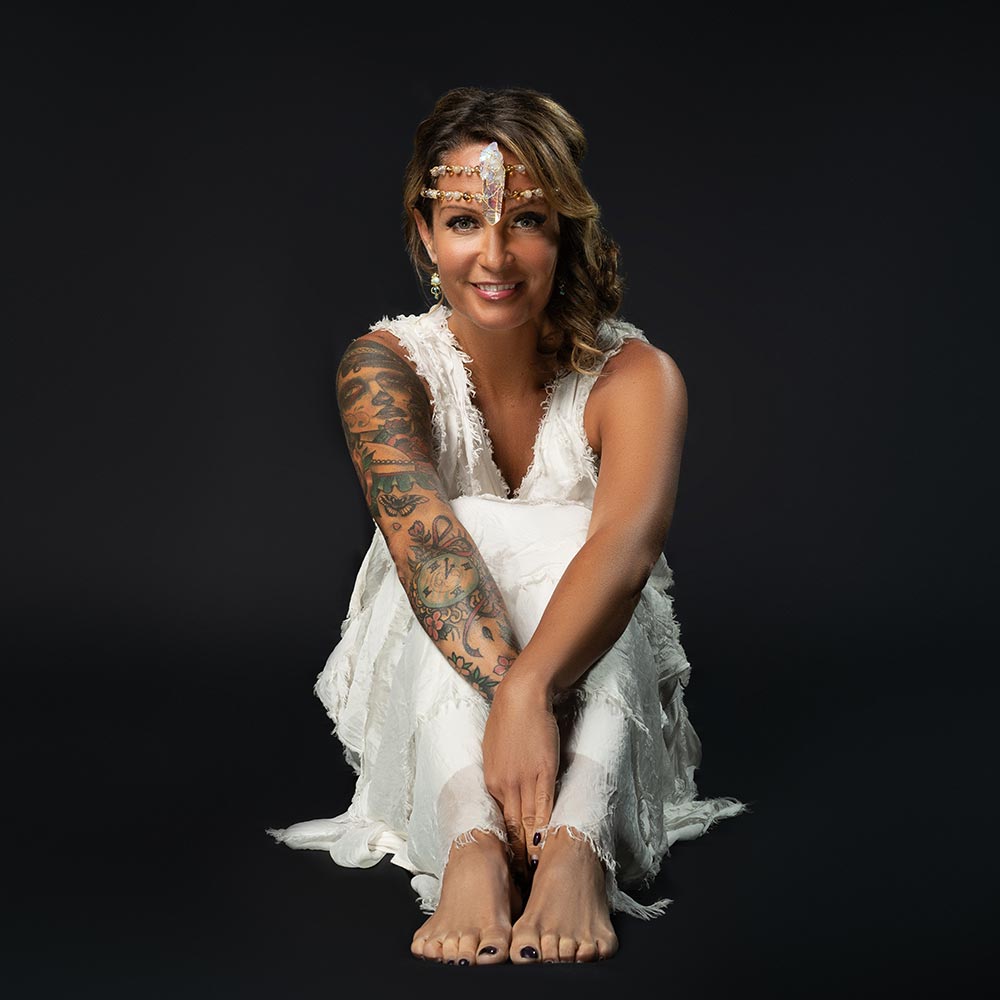 Clearing techniques
Cleansing mediation
Grounding techniques
Extra protection of your energy field
Guided breathwork recording
Guided movement meditation
Physical release exercises
A deeper understanding of how to find the core to your anxiety
Recorded workshops
Writing exercises to go deeper and release
Cleansing and rebalancing
Healing Meditation
Lifetime access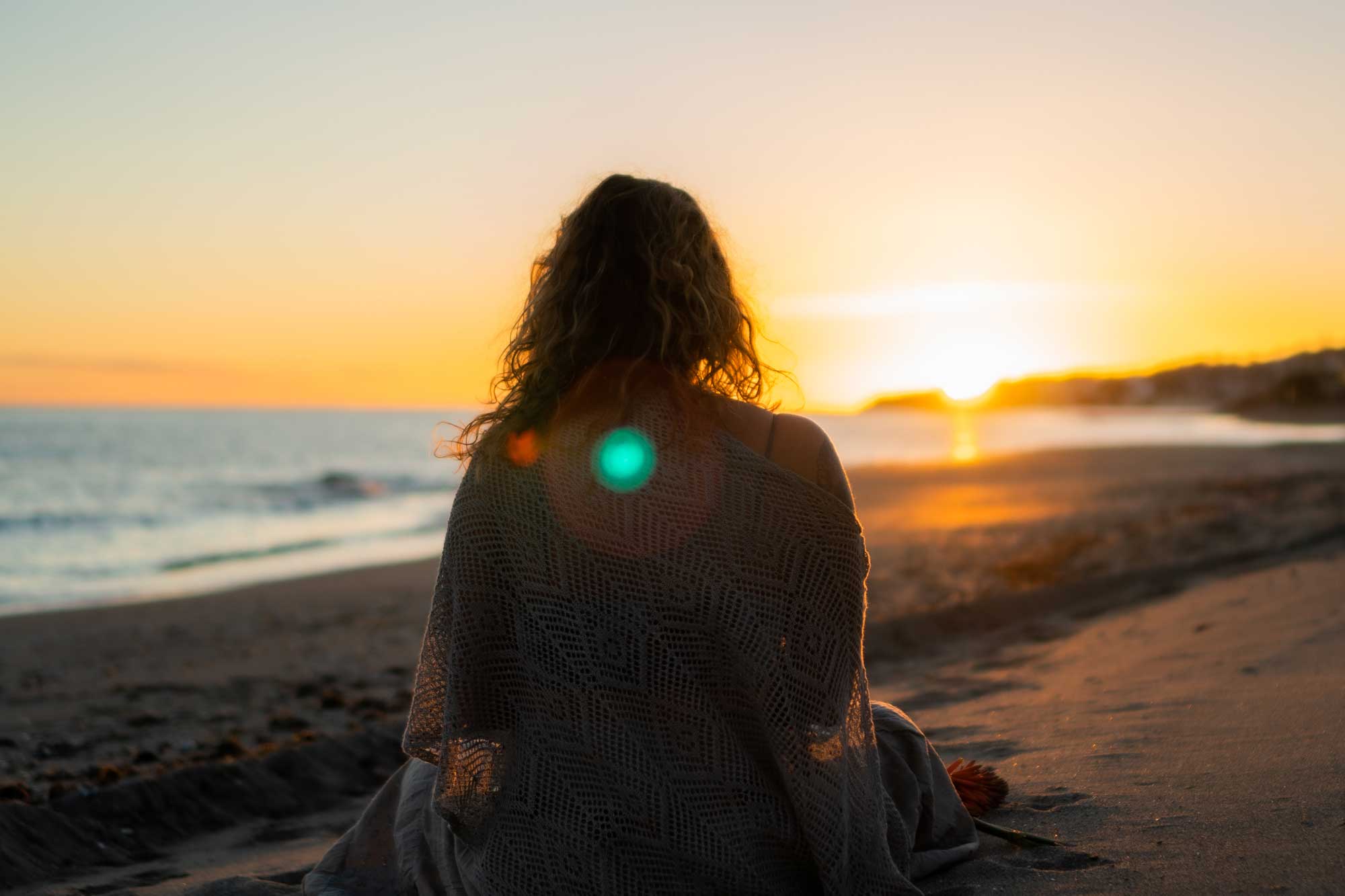 Sara
Wow! This was more than I hoped for. This course has helped me so much every time I get stuck in my Anxiety. Love it!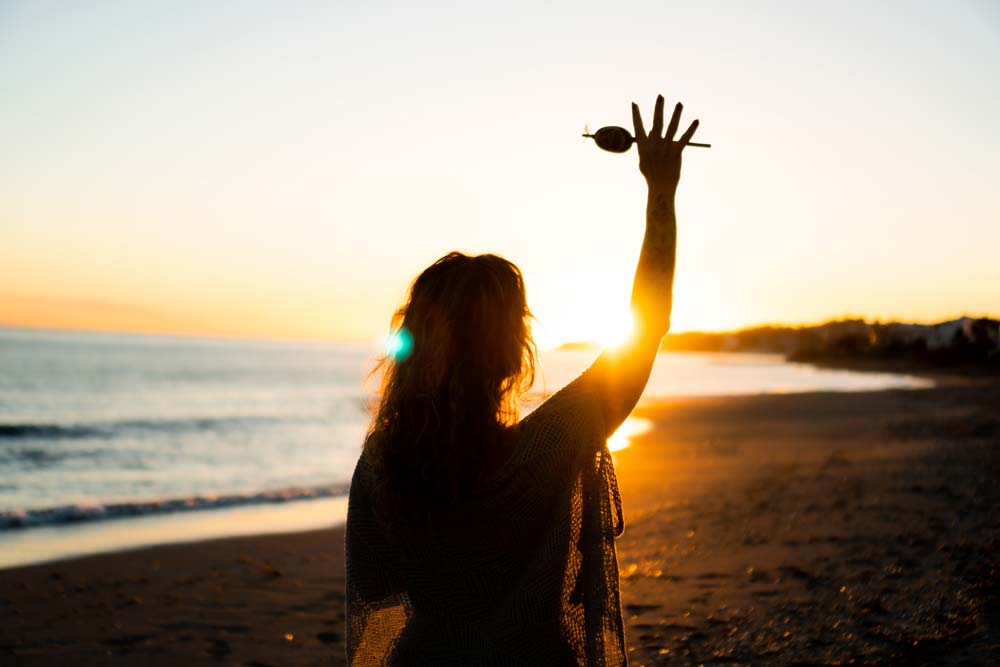 Nate
I had a truly inspirational journey in just a week doing this course. I love it and still using the daily meditation every morning. It is highly recommended.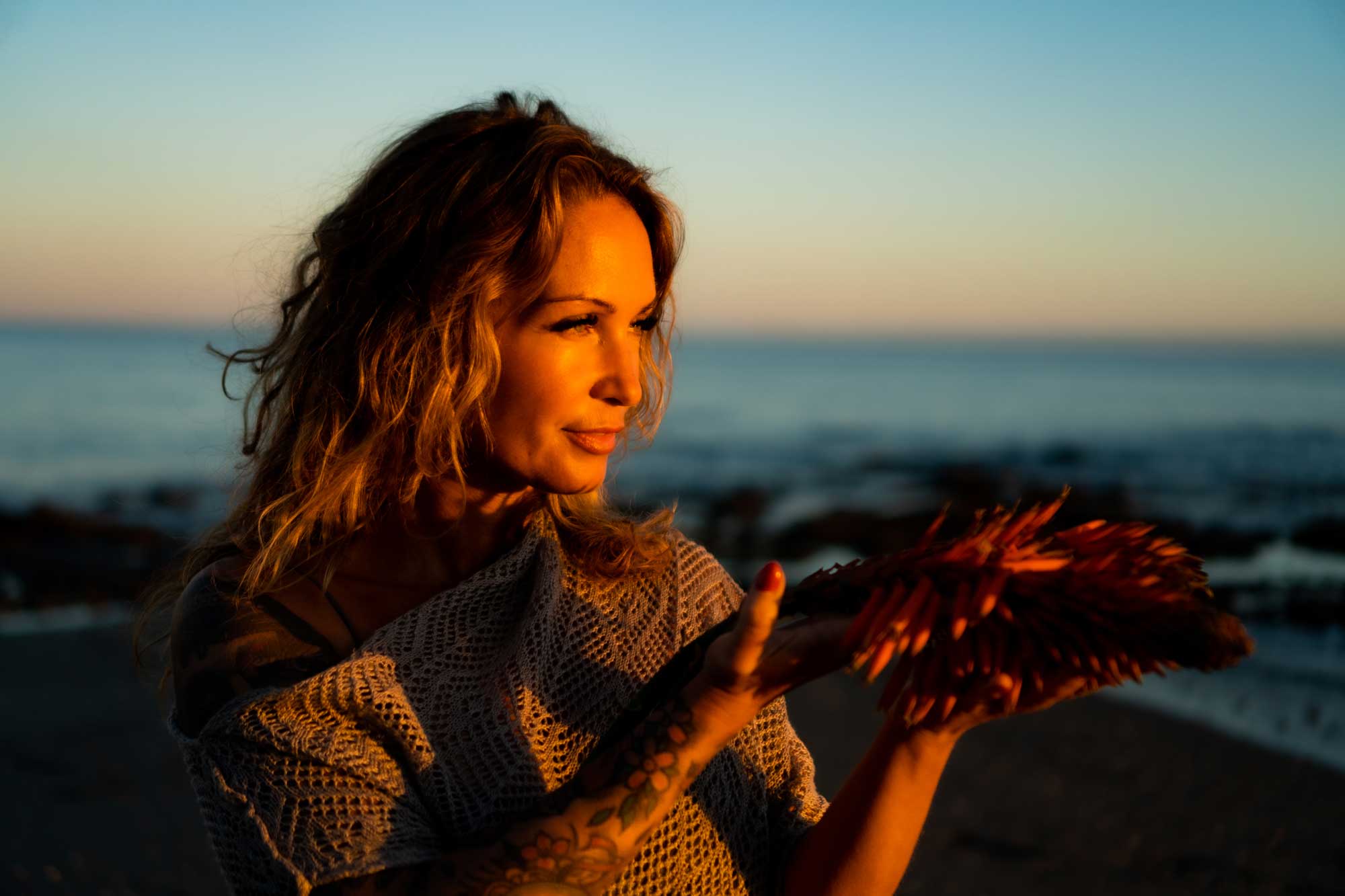 Susann
This was amazing! The mediations are just amazing! Thank you Mia for this course. It change my life!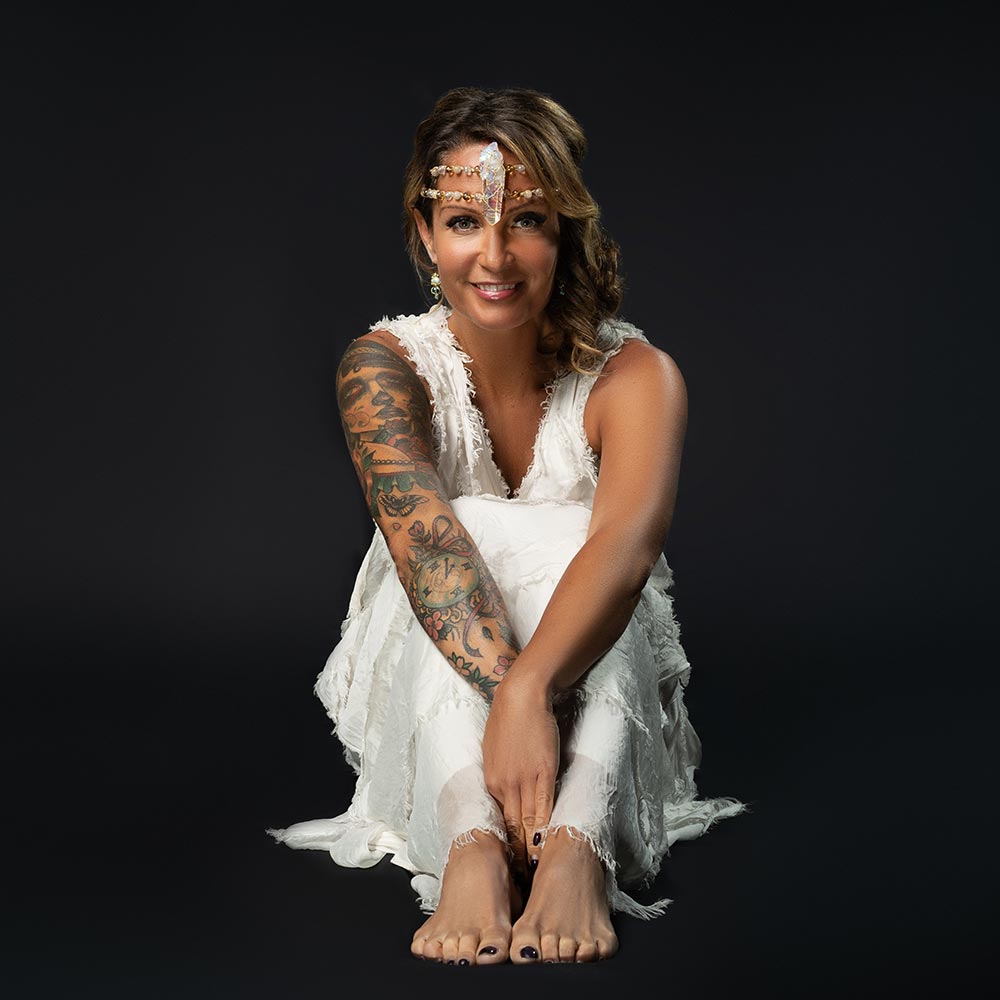 Mia Kafkios
I have created this unique platform and sacred experience to help people all over the world heal, grow, and access their full potential!
For over 27 years I have been working with many souls, helping them to break the wheel and make a shift in their lives. I studied psychology and leadership in university and I am an educated teacher, life-coach, personal trainer, energy therapist, and mentor.
My mission is to help this planet heal beyond our wounds and to understand our natural state of happiness, flow, and abundance.
If you have any questions. Reach out to me and my team [email protected]
Watch the introduction video with me.