Welcome to a sacred and life-changing experience made for you who wants to find your unique gifts, as you tap into your life purpose and start living life to the fullest.
This is a sacred and amazing system of healing and transformation.
A personal process of growth, with a possibility to proceed and become a Certified Life Coach, deeply assisted to show up in your full potential.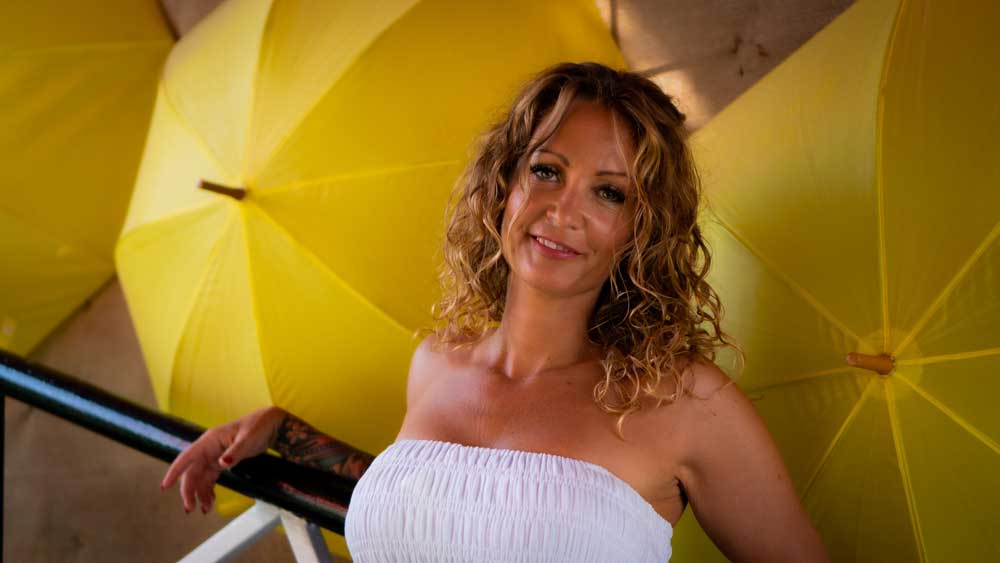 I have been working with people, helping them to "grow", for over 27 years. My background is in studies of psychology and leadership at the university, being an educated teacher, life-coach, personal trainer, energy therapist, and a mentor. Being an entrepreneur, with a history of running successful health clubs for over 15 years.
I have created this unique platform and sacred experience for helping people to heal, grow, and access their full potential. I am very excited to be able to give this to people all over the world that feel the calling for more in life!
My mission is to help this planet to heal beyond our wounds and understand that our natural state is happiness, flow and abundance.
It´s never to late to do a turn around and go after your passion!
It´s really possible to live and work your passion and live in financial abundance! That is the ART of living that we actually are designed for!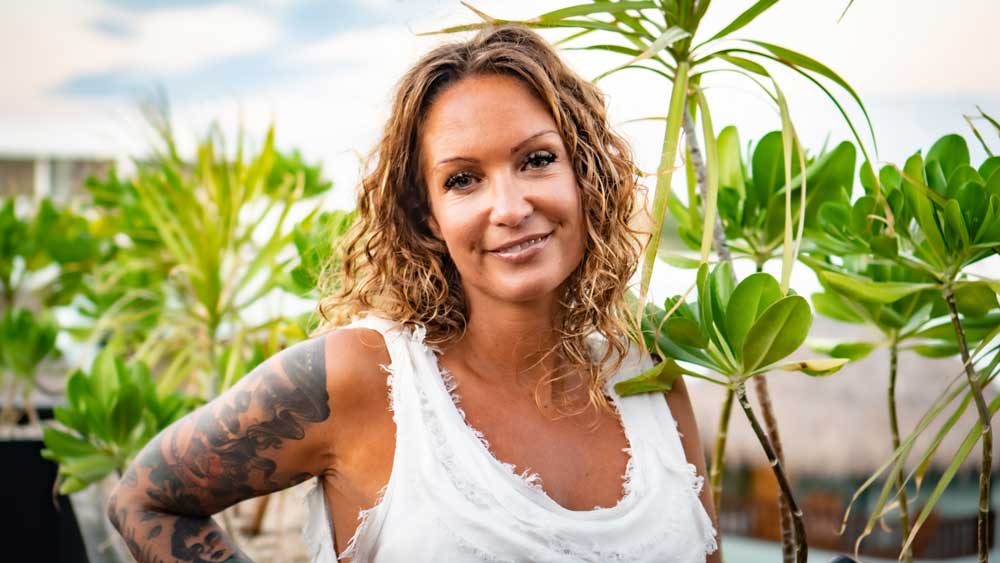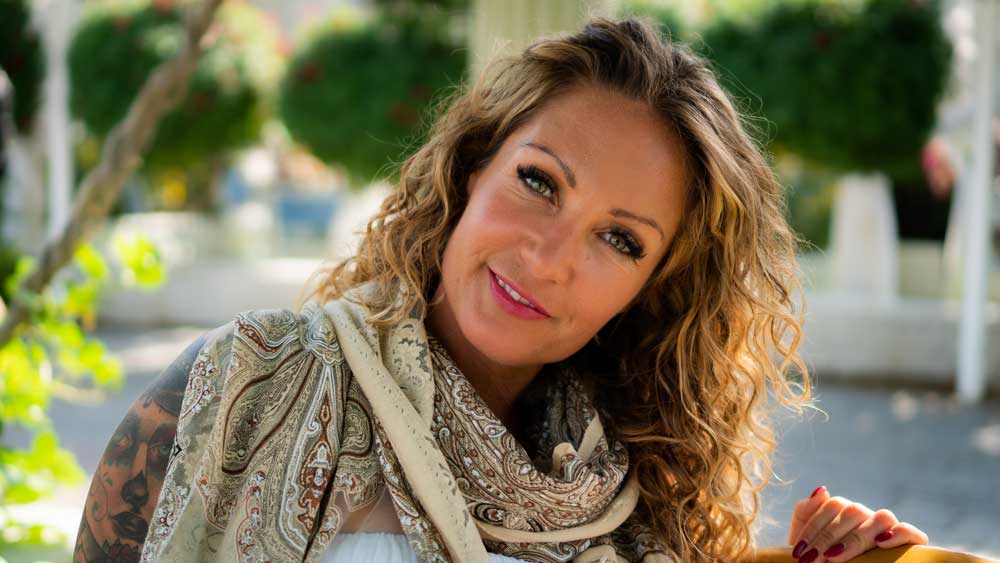 "Mia has been and still is a fantastic source of inspiration to me. With her ability to grasp your life, your reality and through that can see you where you are in life and help you in the best possible way. She helps you to see what you cannot always see and believe in you when your own belief in yourself can burst. Mia offers a safe environment, where I have left with a feeling of having insights, hopefulness and curiosity. That there is so much more in life to share, that I have not discovered yet!"
- Benjamin